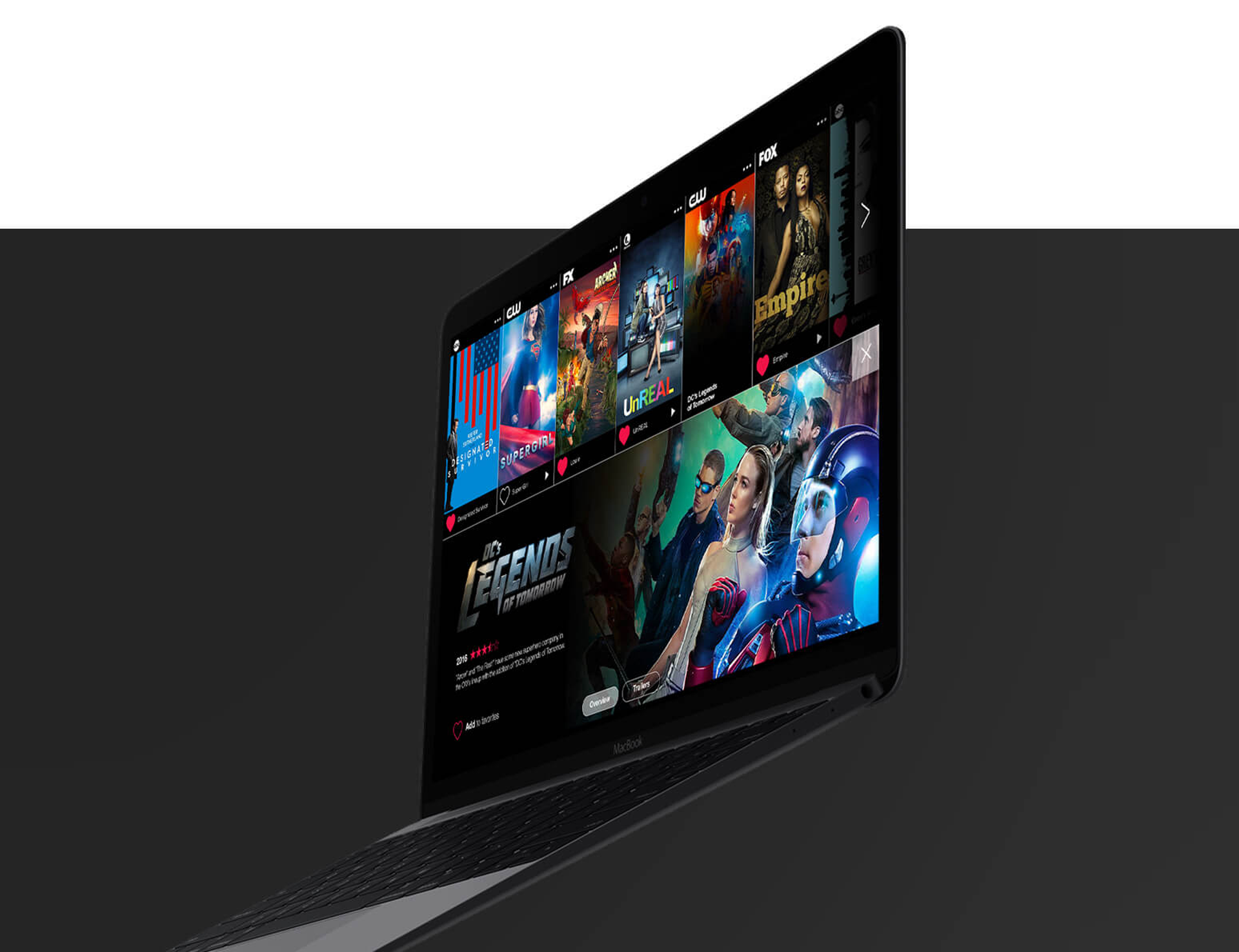 Purchasing Pay-TV is hard. We made it easy. We set out to solve the problem of buying TV packages. Through an iterative test and learn product development/design thinking approach, we were able to create an experience that makes buying TV fun, explorative, and engaging. 
Problem:

Purchasing a TV package has long been known to be aggravating and overly complicated.


Solution:

Turn our website in to a tool that helps people determine the best TV package for their needs through exploration and search.