Boom's supersonic demonstrator. 
XB-1's build is nearing completion.
Our goal? Pr

ove key te

chnologies for safe, efficient and sustainable supersonic travel.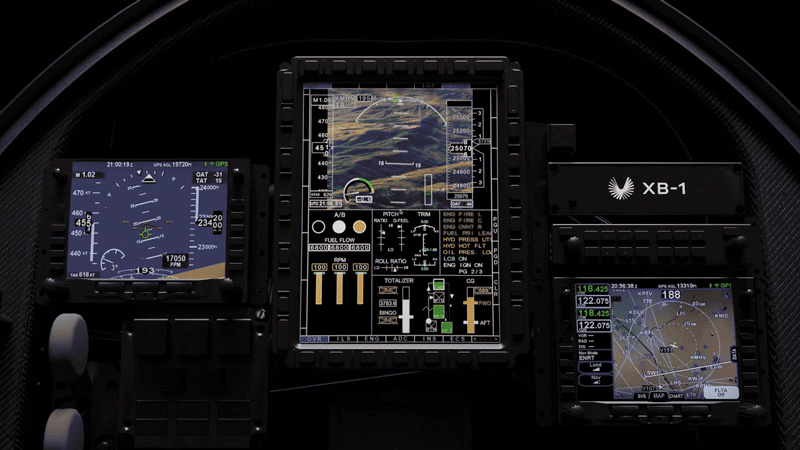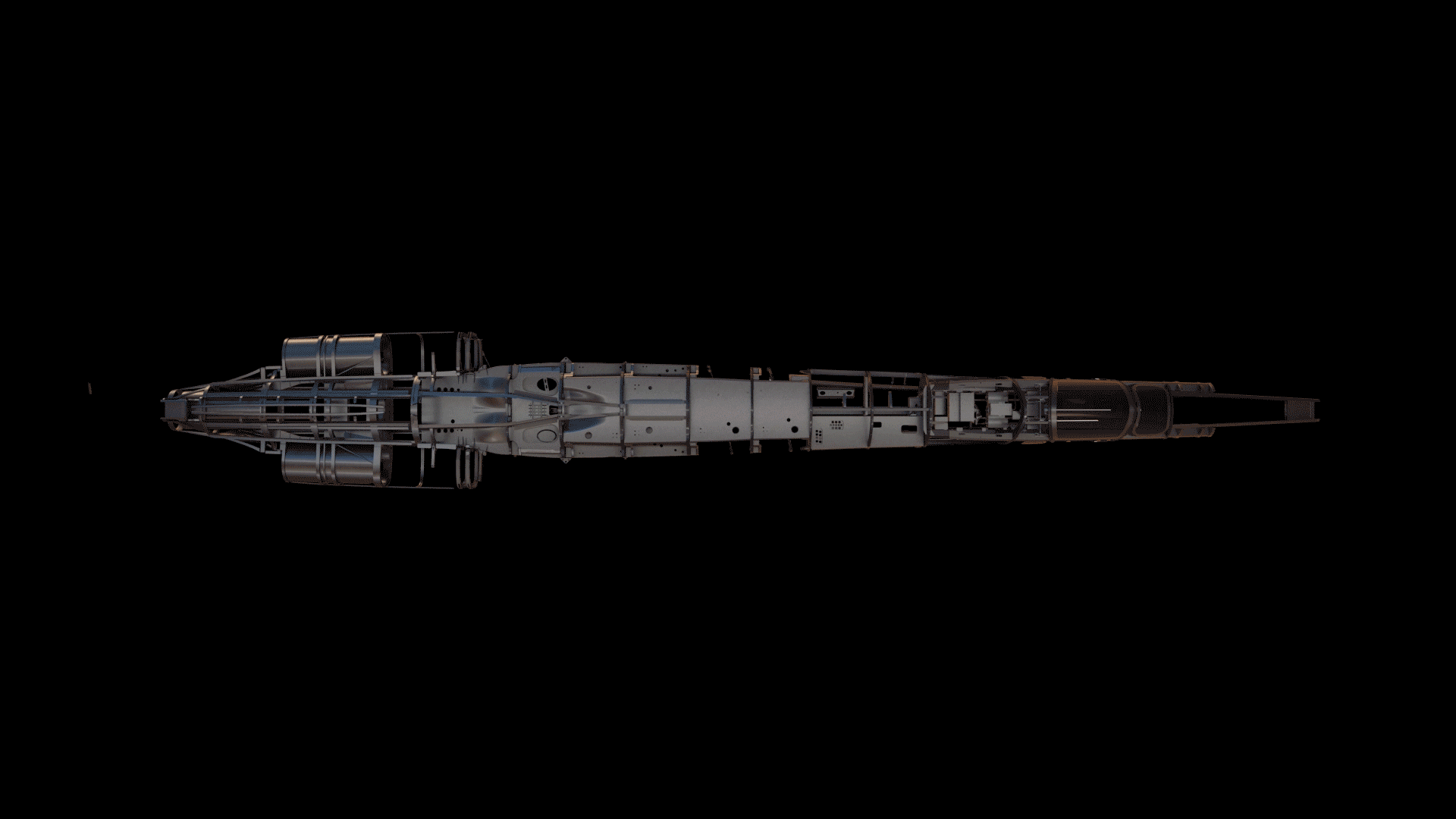 "Faster travel brings the world's people, cultures, and experiences w

ithi

n reach. Life happens in person, and at Boom we see breaking the time barrier as a moral imperative. XB1 is the first step in bringing supersonic travel back to the world."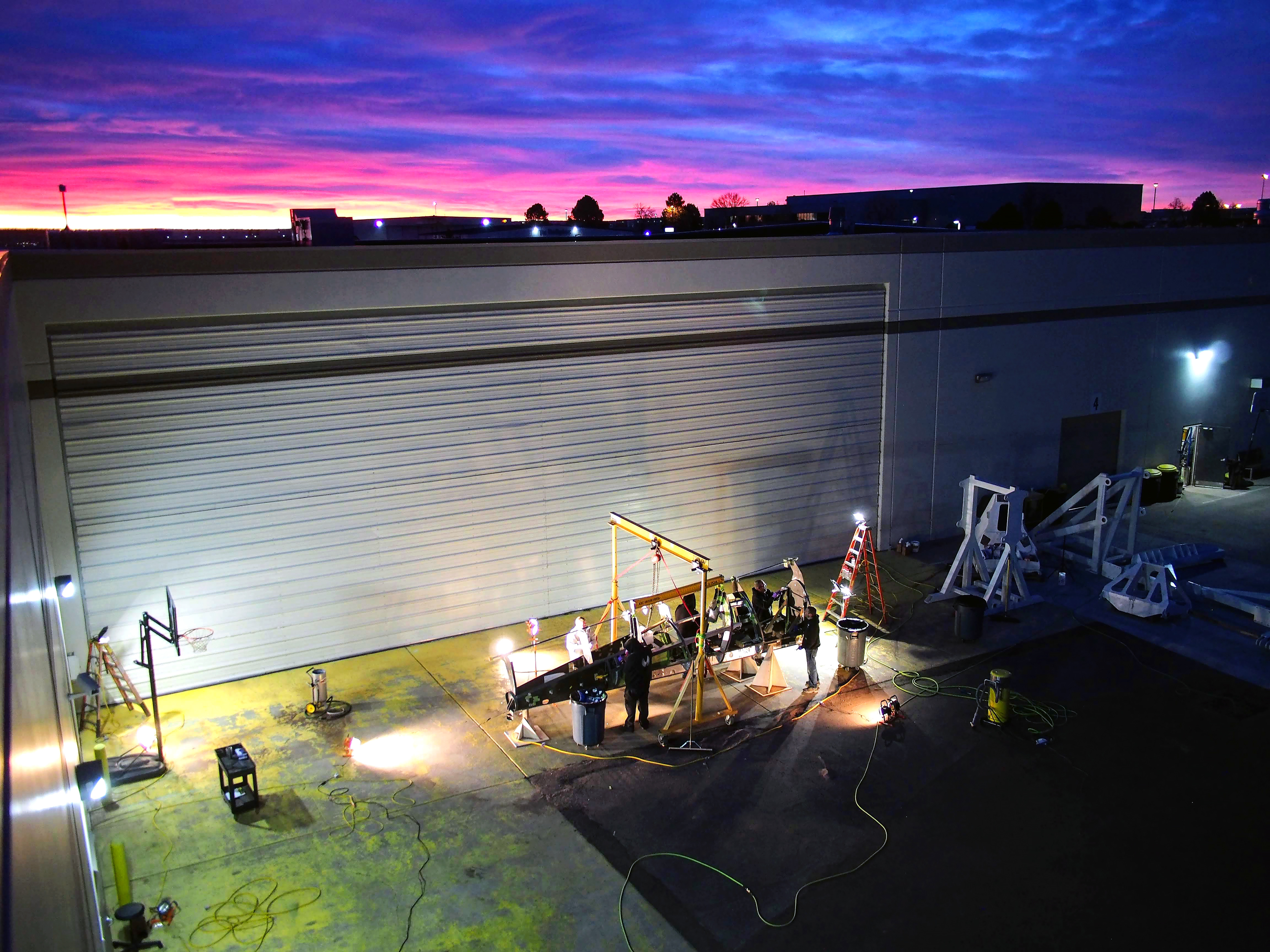 With a spectacular Colorado sunrise as their backdrop, Boom team members started the first phase in the bonding of XB-1's cockpit and nose landing gear into the fuselage skin: sanding with a grit blast. Work then moved into the hangar as bonding got underway.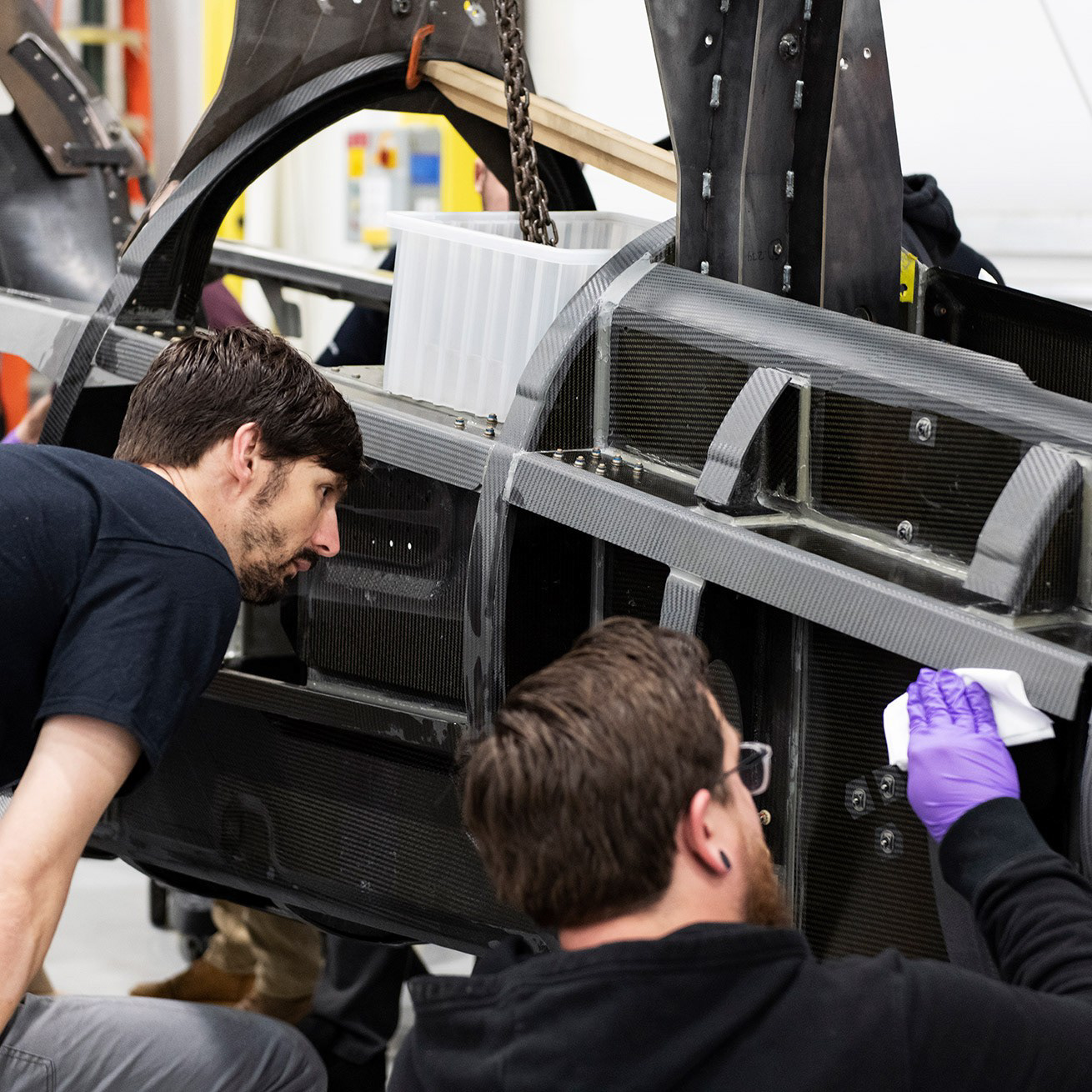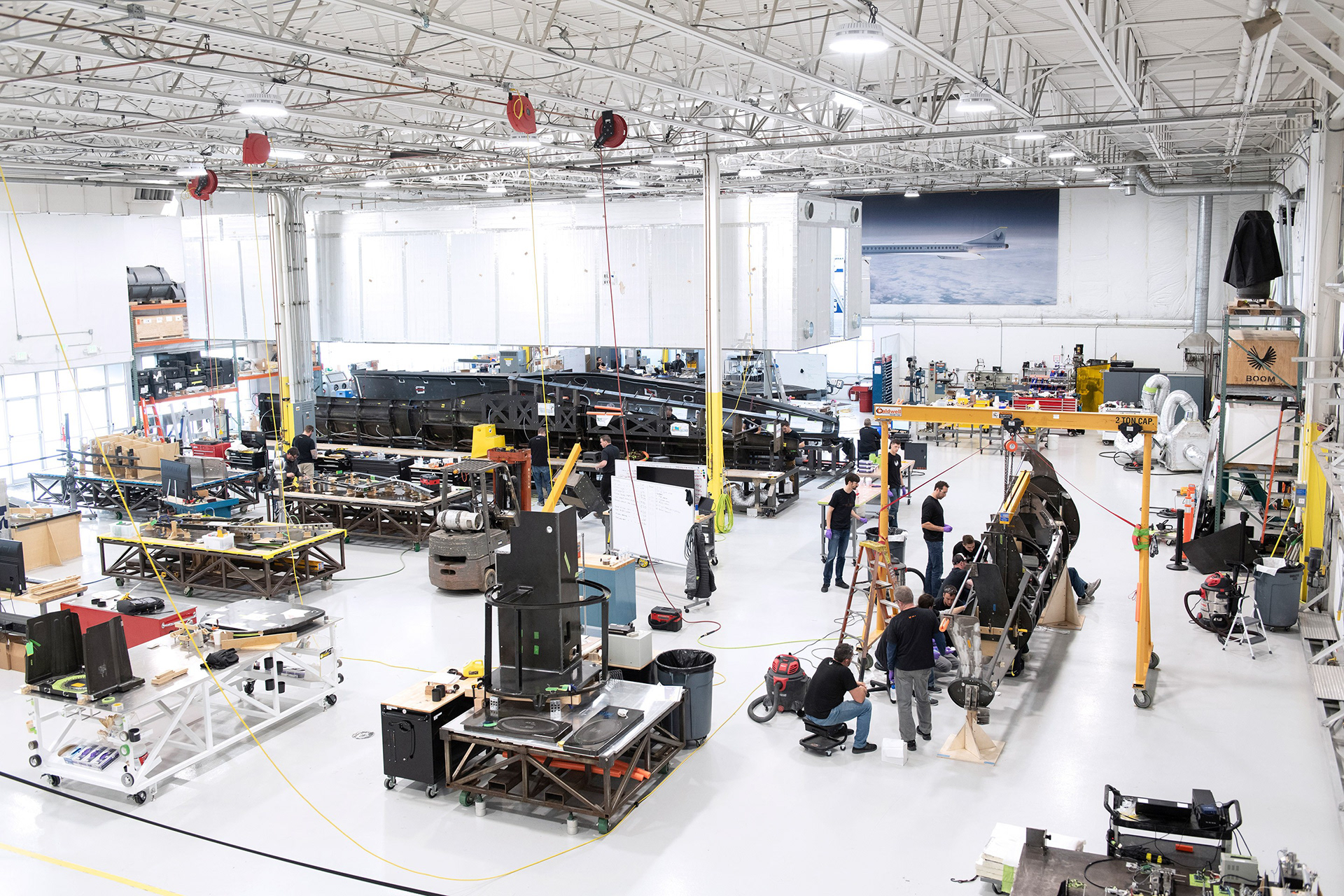 From the balcony overlooking Boom's hangar floor, you can identify XB-1's nose, cockpit, main landing gear bay structure, wings & tooling for its nearly 50-foot forward fuselage.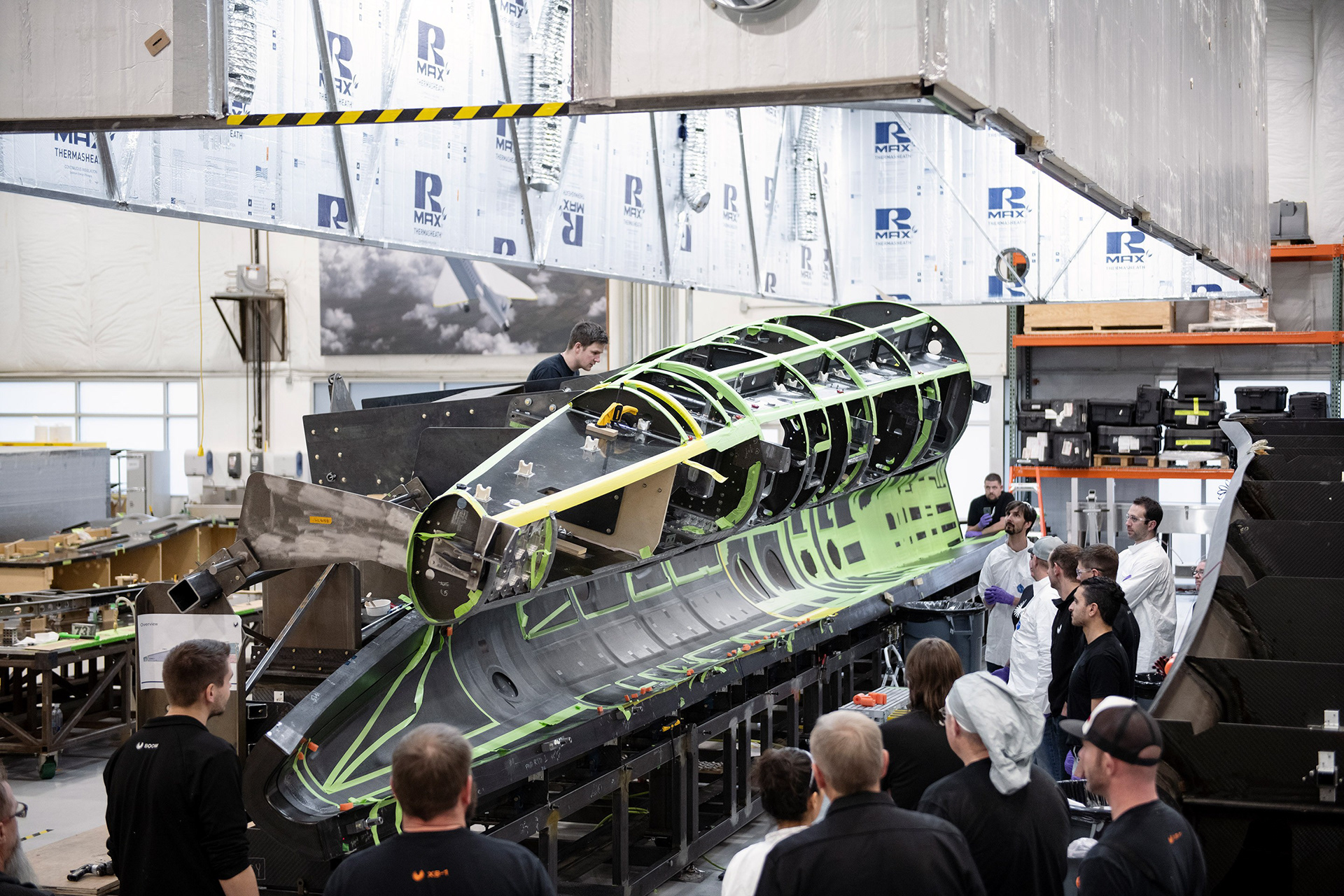 Credits:
Creative Director: Michael Sizemore
Design Director: Travis Hess
Copywriter: Alex Gulsby
Photographer:
Nathan Leach-Proffer
 Marketing: Megan Young