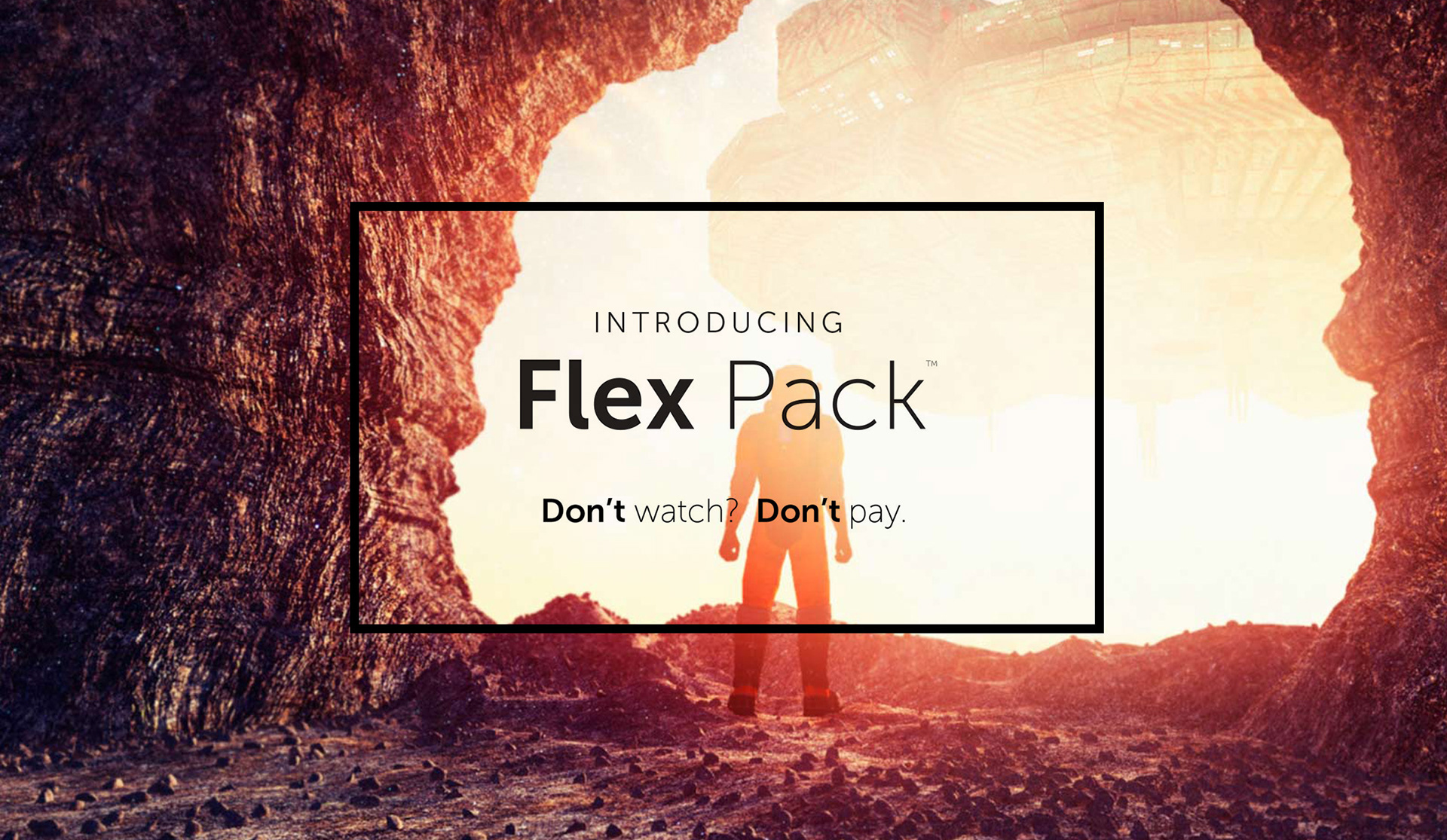 DISH introduced the Flex Pack™, a pay-TV package that allows customers to only pay for what they want to watch. We knew people hated paying for so many channels they didn't watch, but how best to convey a solution for that problem when nothing like it existed in the market at that time?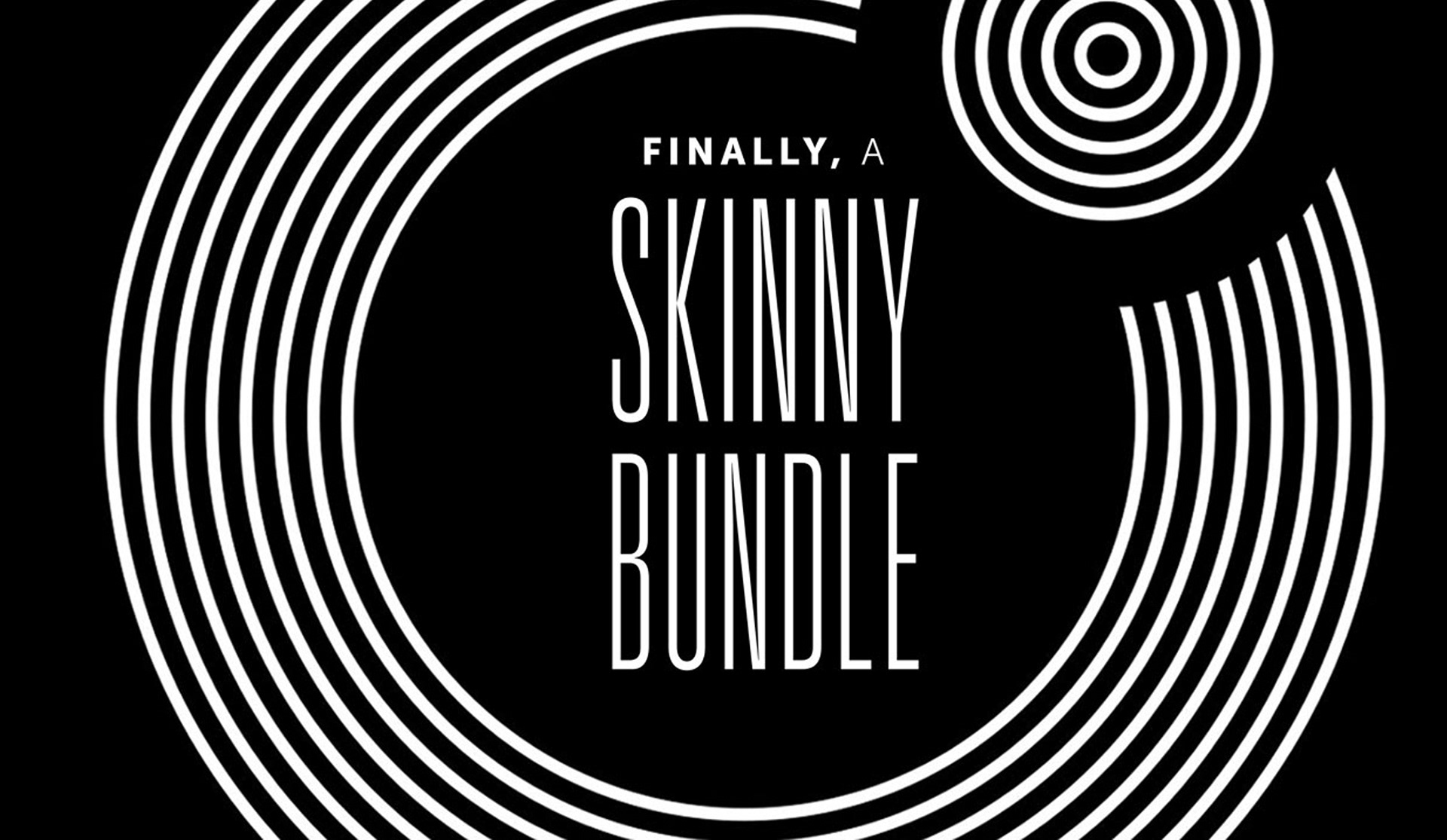 The rules of the Flex Pack are simple: start with 50+ popular channels, then add and drop Channel Packs at any time. We wanted to introduce this service as simply as possible: we laid out the rules of our new TV package in black and white. Our main goal was to convey one message to our customers: Don't pay for what you don't watch.
Our executions were set to popular songs, and featured black-and-white text animations that explained what the Flex Pack was, and what it did. The intentionally simple style of these ads helped spread awareness and education around the new service offering. The popular music and animated text proved to be engaging enough for customers to follow along and educate themselves on what the Flex Pack was and what it offered.