Evolving a Fortune 200 Brand: In 2019, DISH began making some bold moves in the market place. DISH has a storied history of thinking long term and building on capabilities. As the mission evolved from video to Smart Home and wireless, so did the brand. They needed a clean, modern look to connect diverse capabilities and drive innovation across an enterprise gearing up for the future. This was developed completely in-house from strategic brand architecture studies to full identity and system development.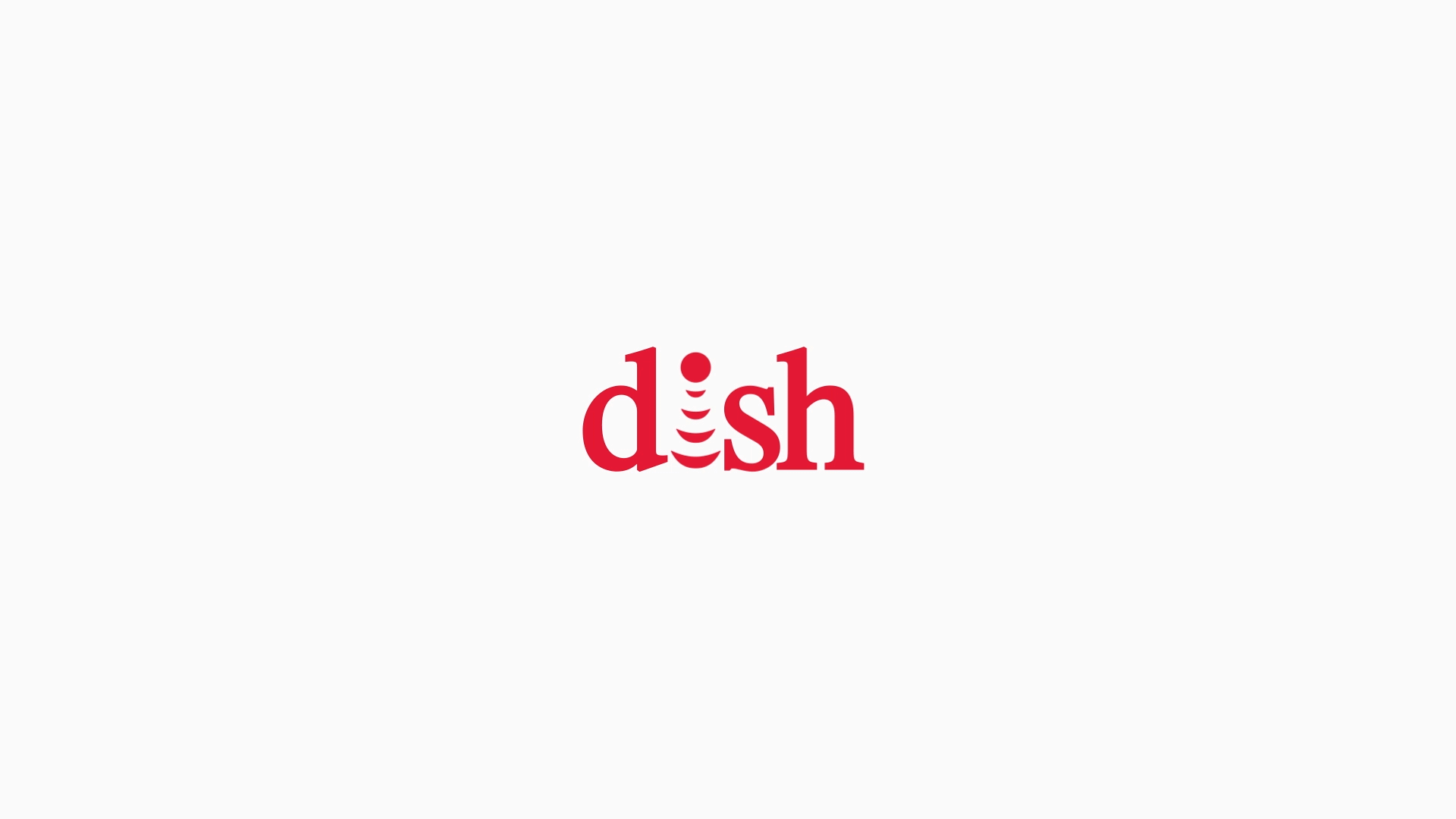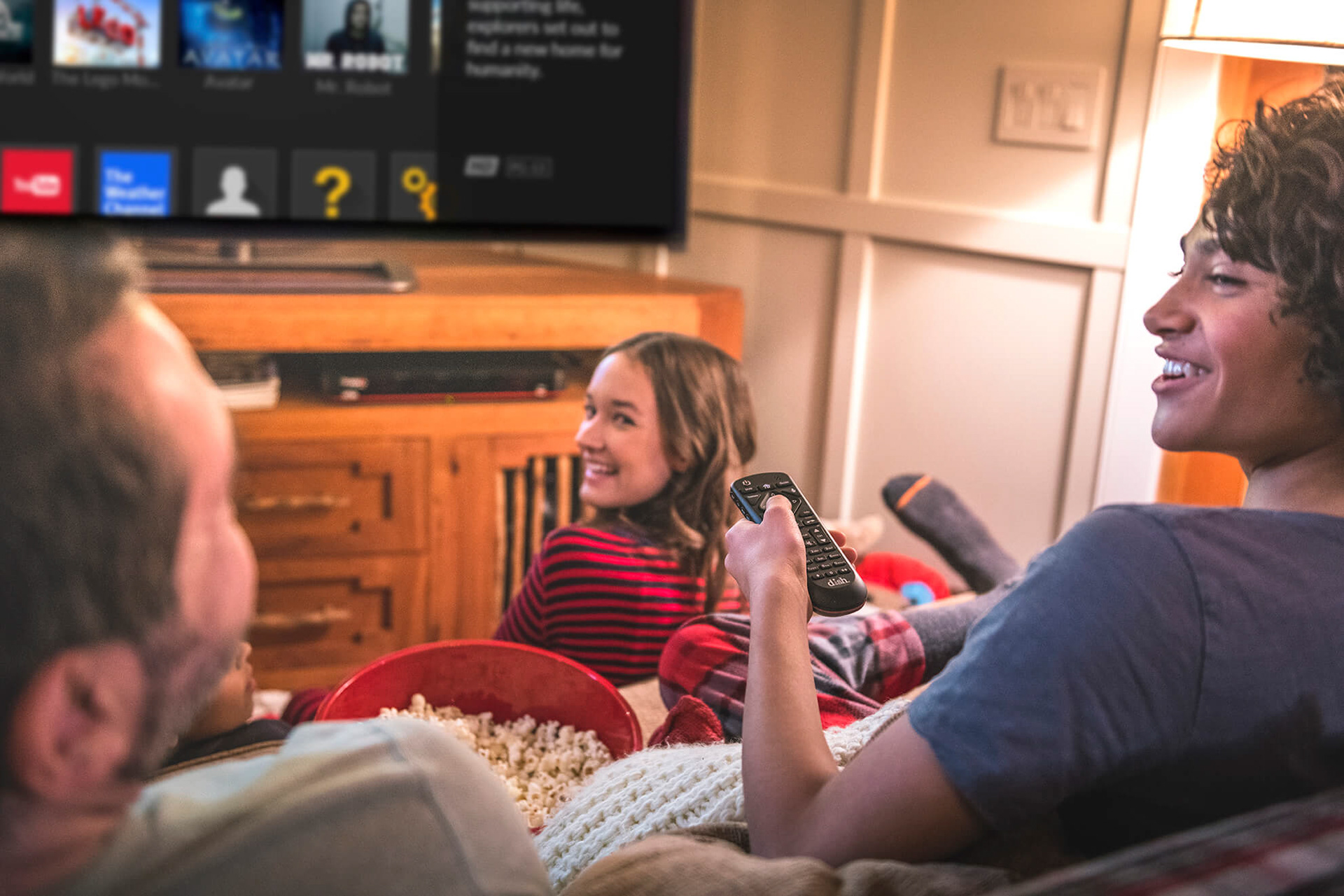 Our new word mark is a modern evolution of the DISH logo for a newly unified brand. The new mark is bolder, creating a stronger presence with rounded corners that soften the design and make it more approachable. The weight and spacing have also been balanced for better legibility and clarity.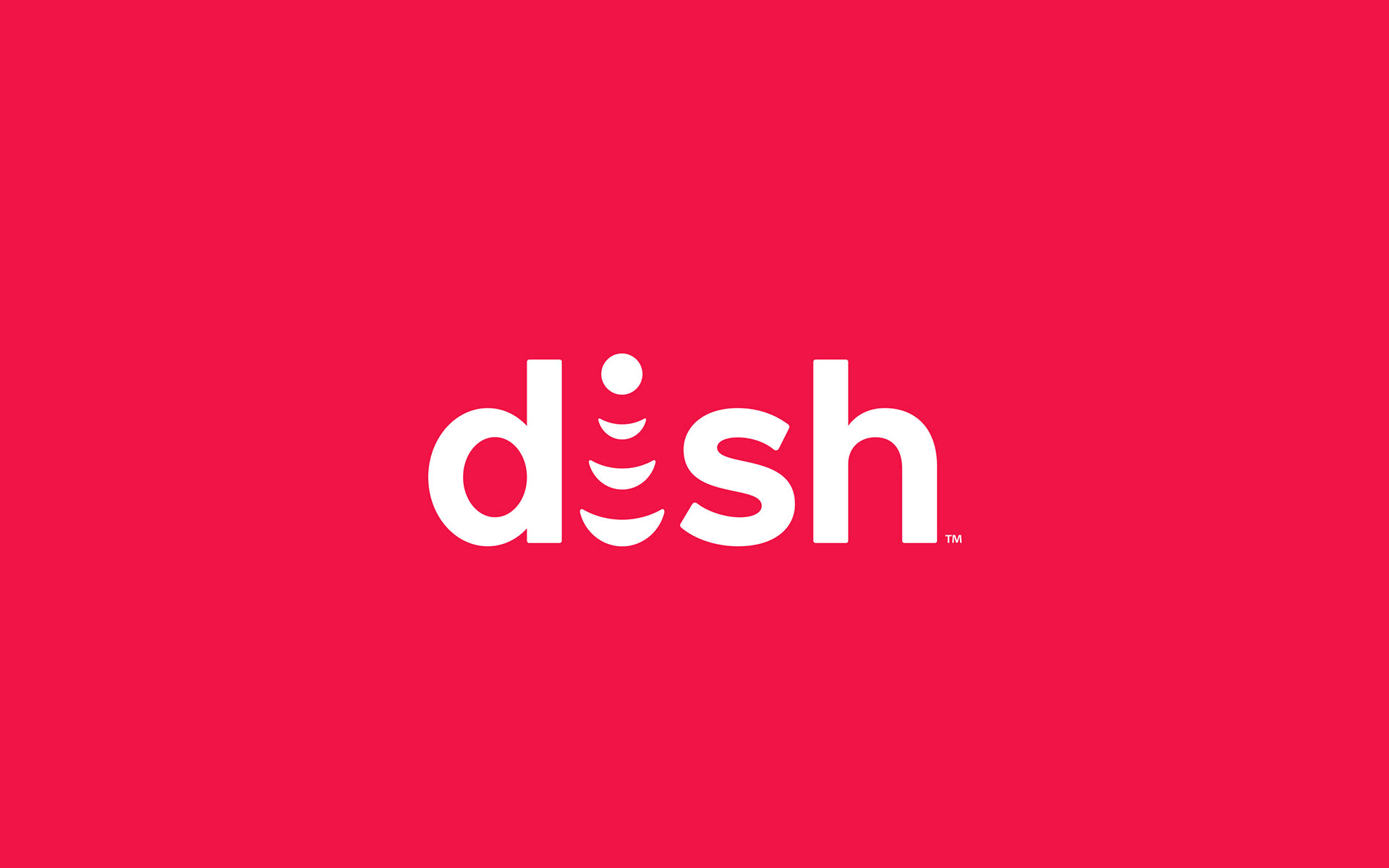 Uniting the DISH Brand. In order to continue disrupting the industry, we must first create one cohesive identity.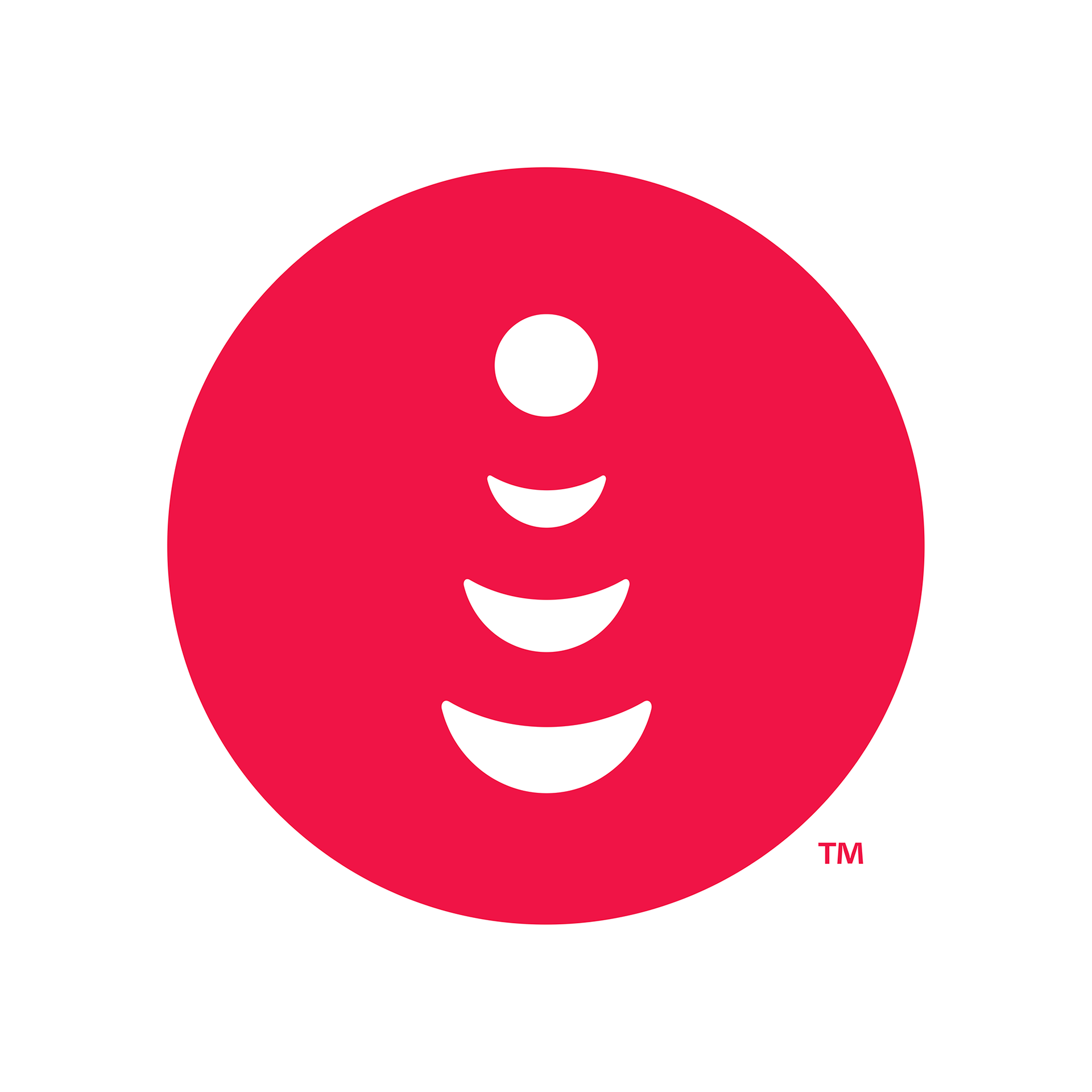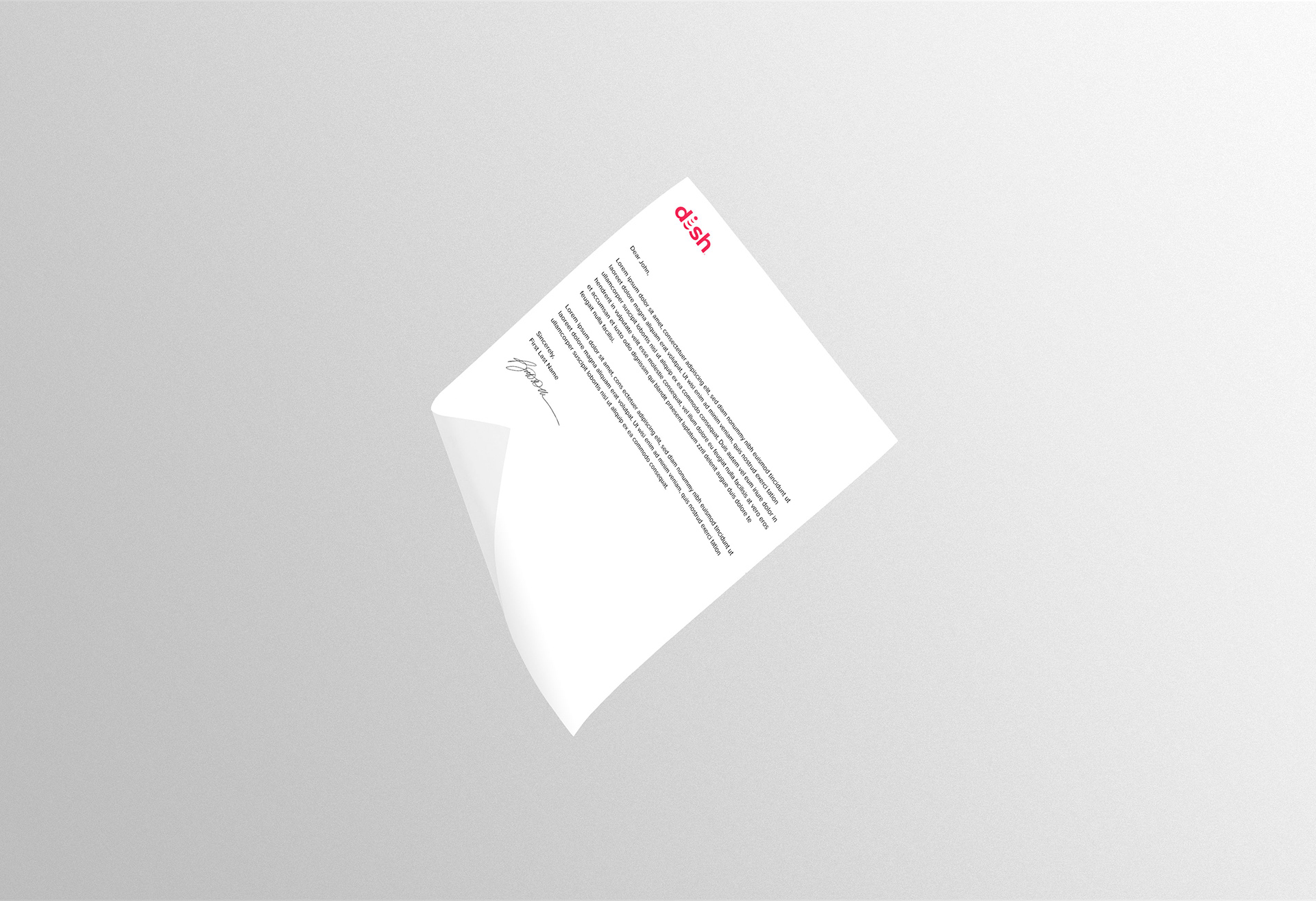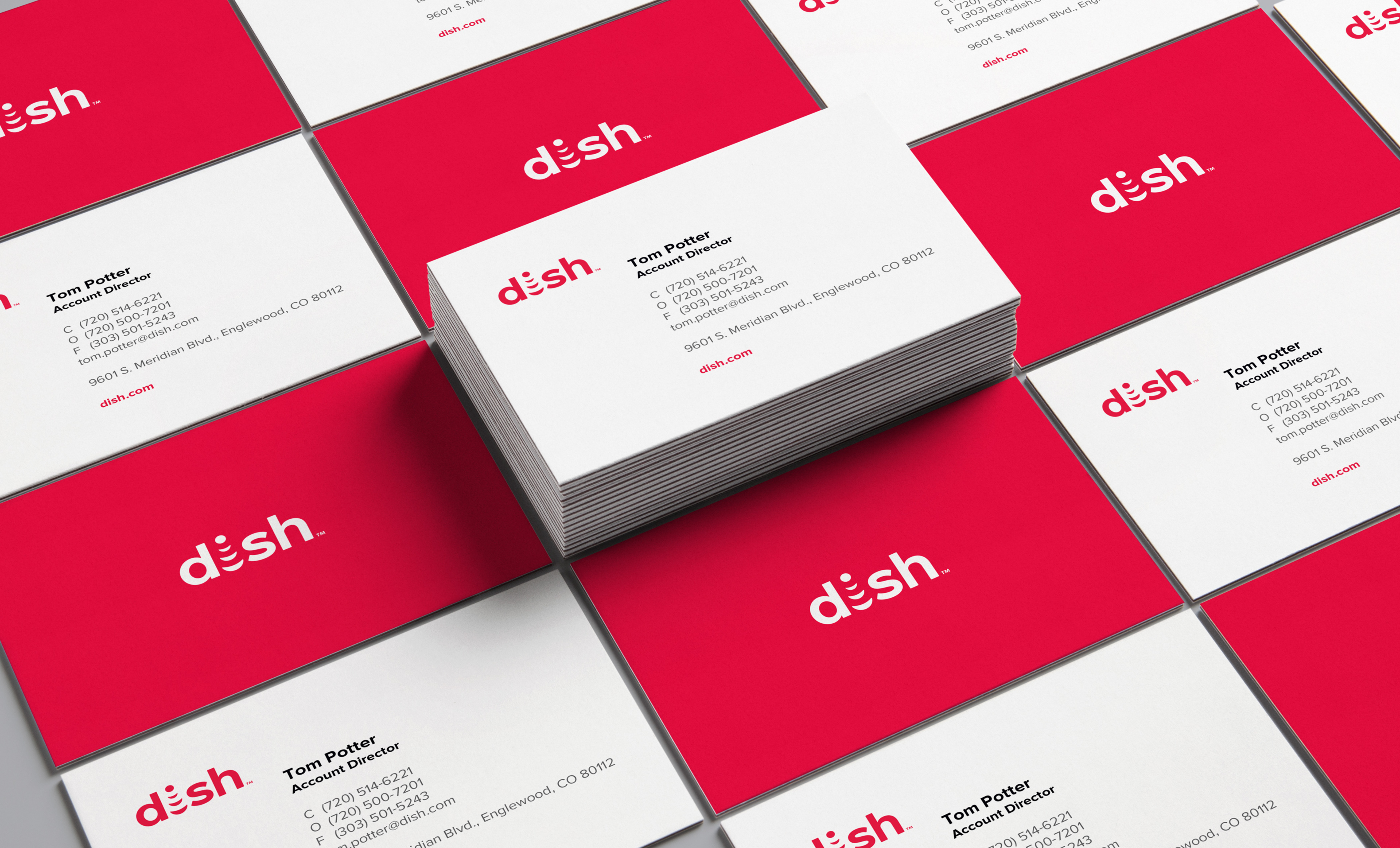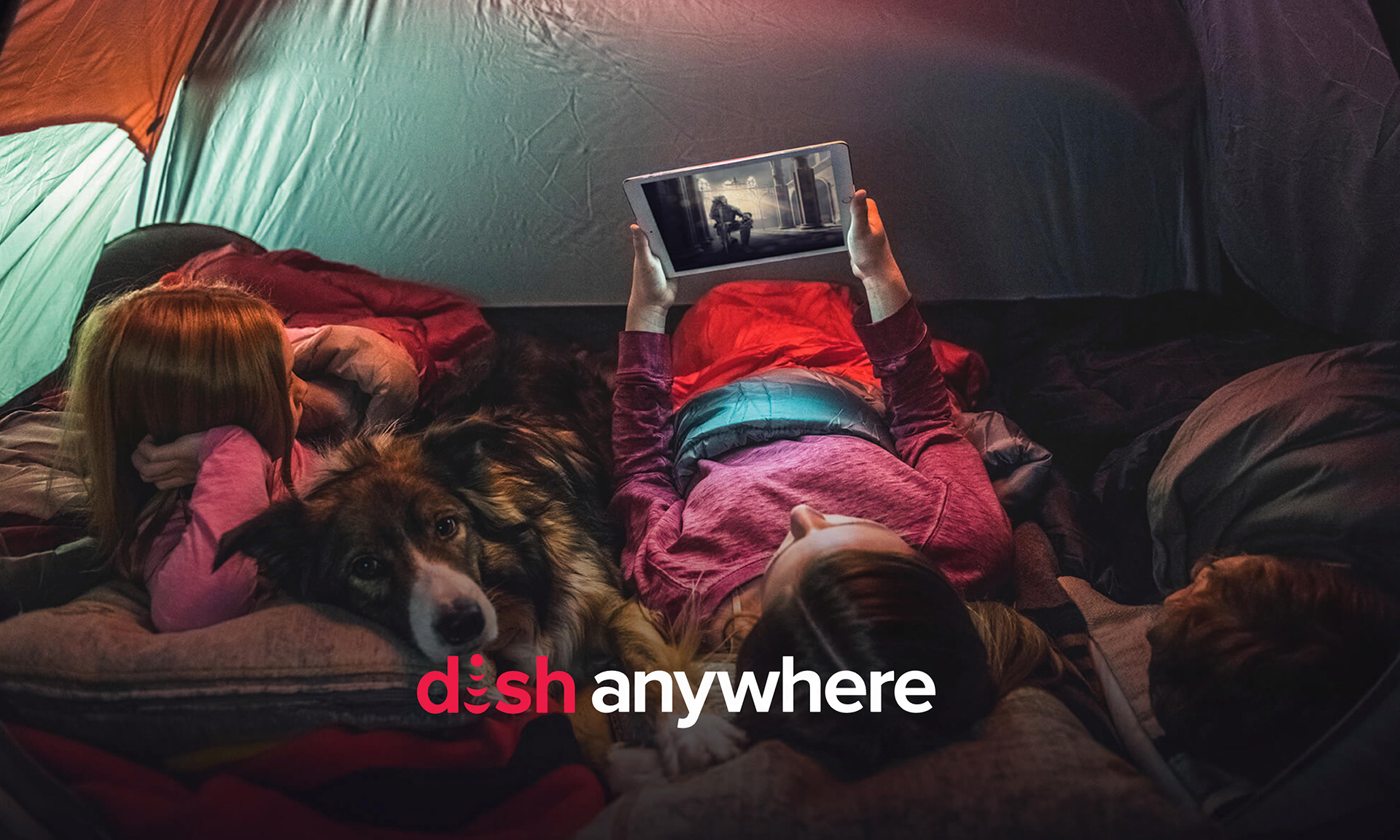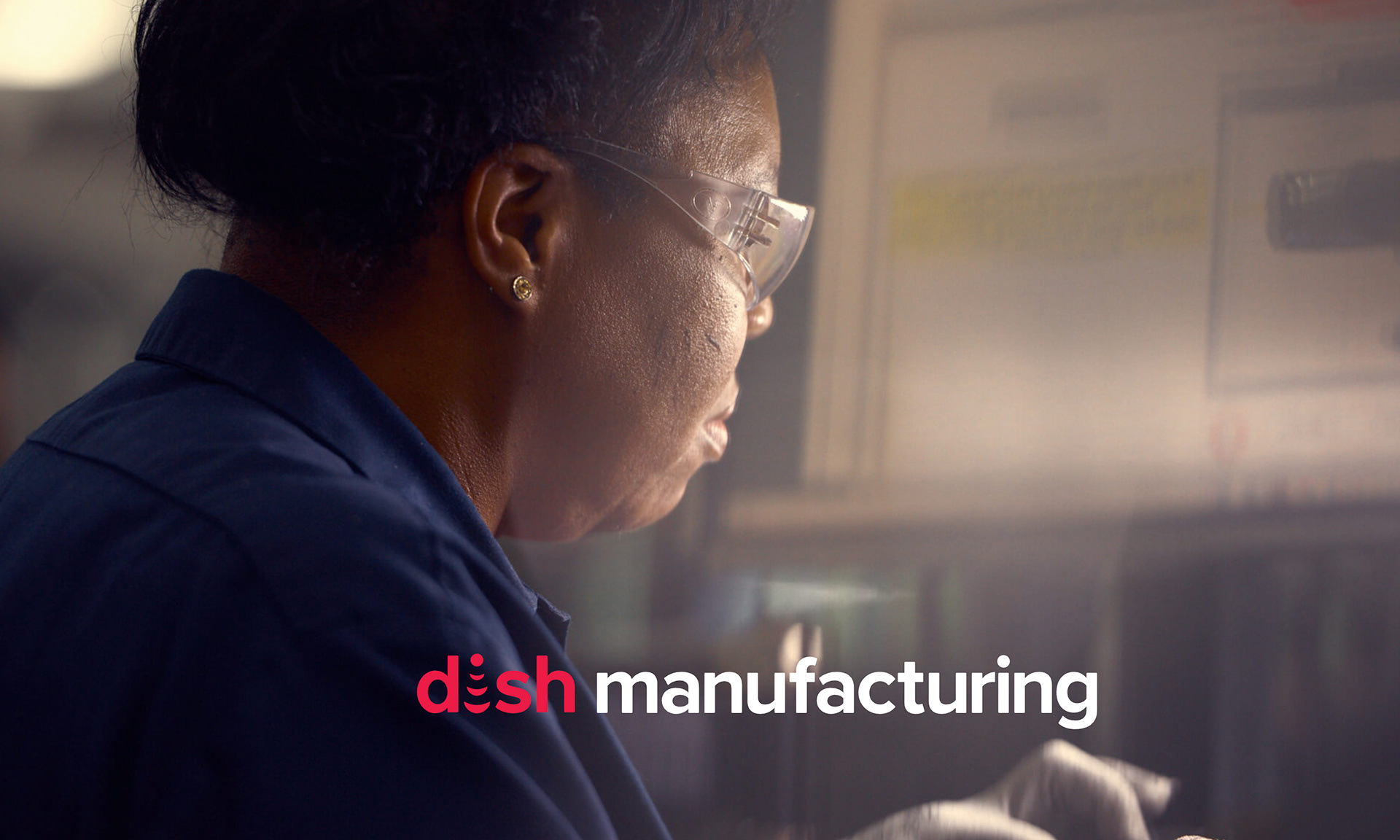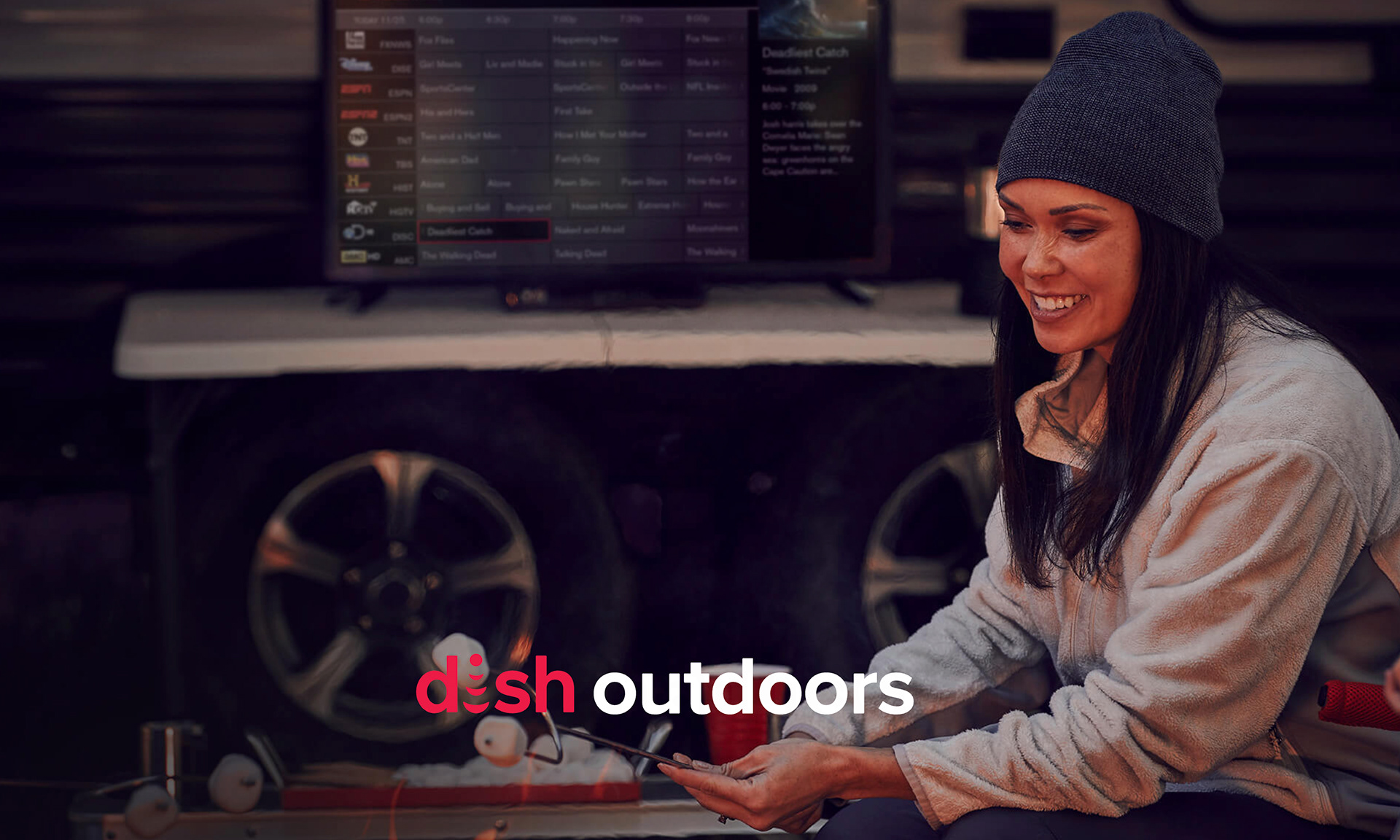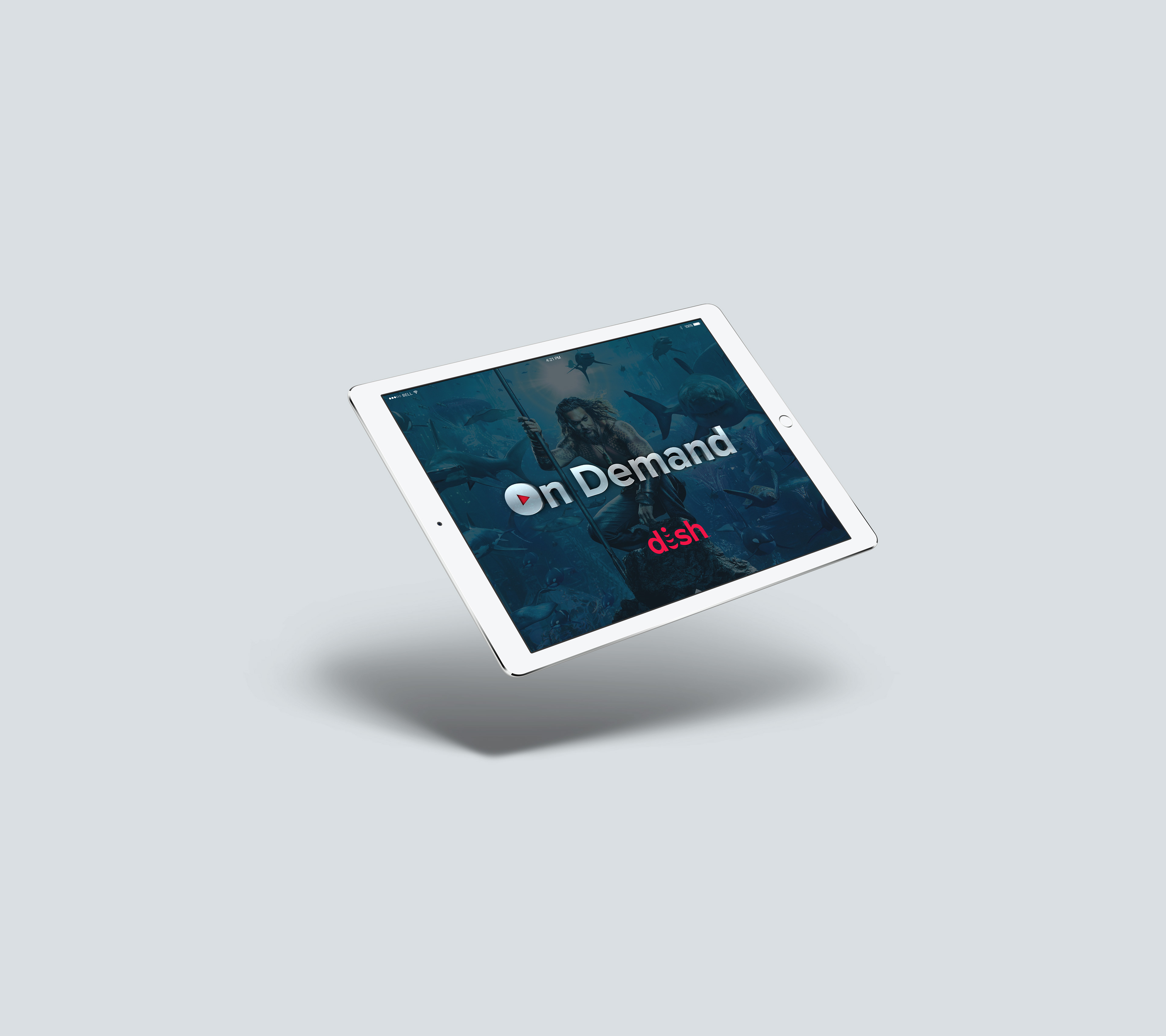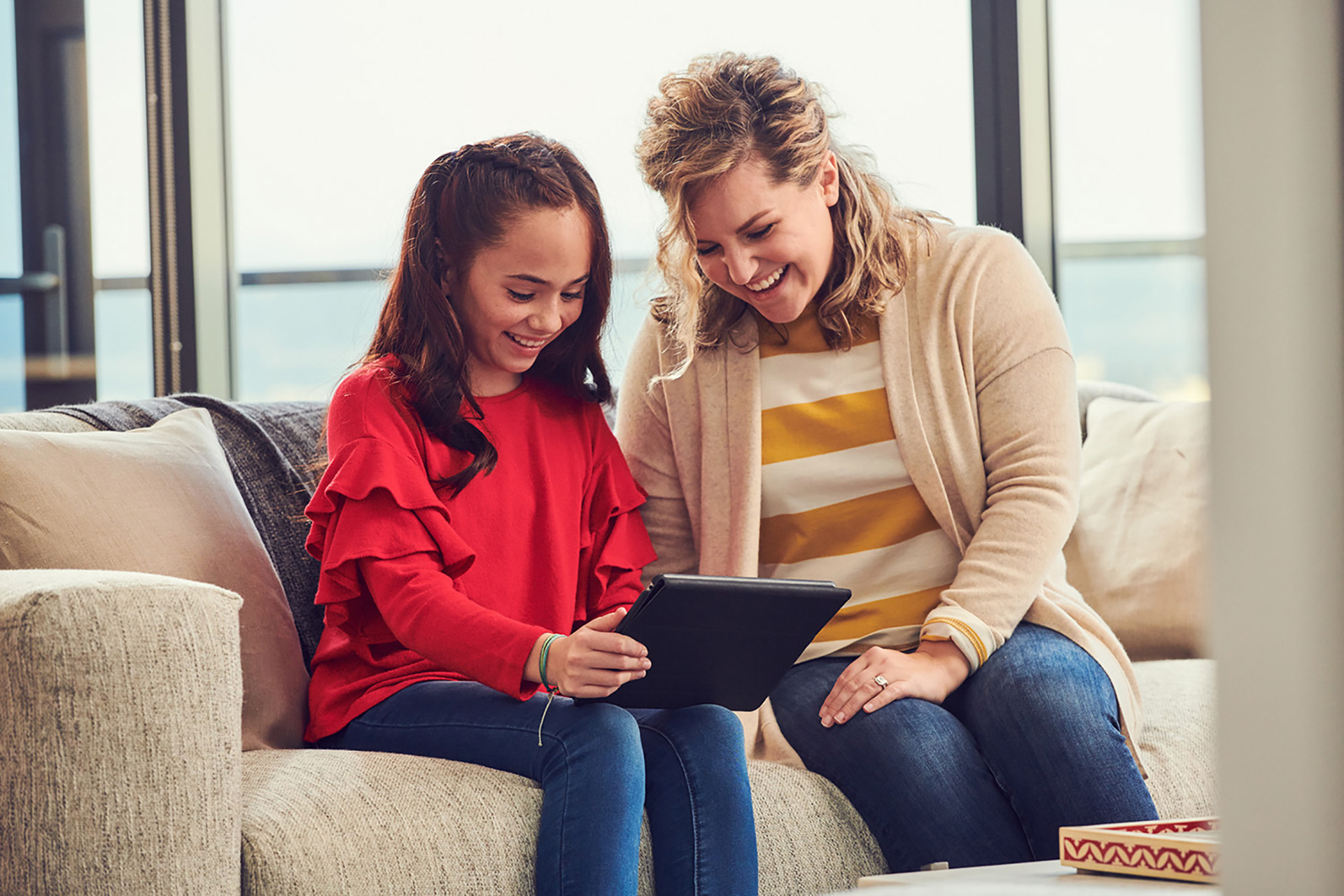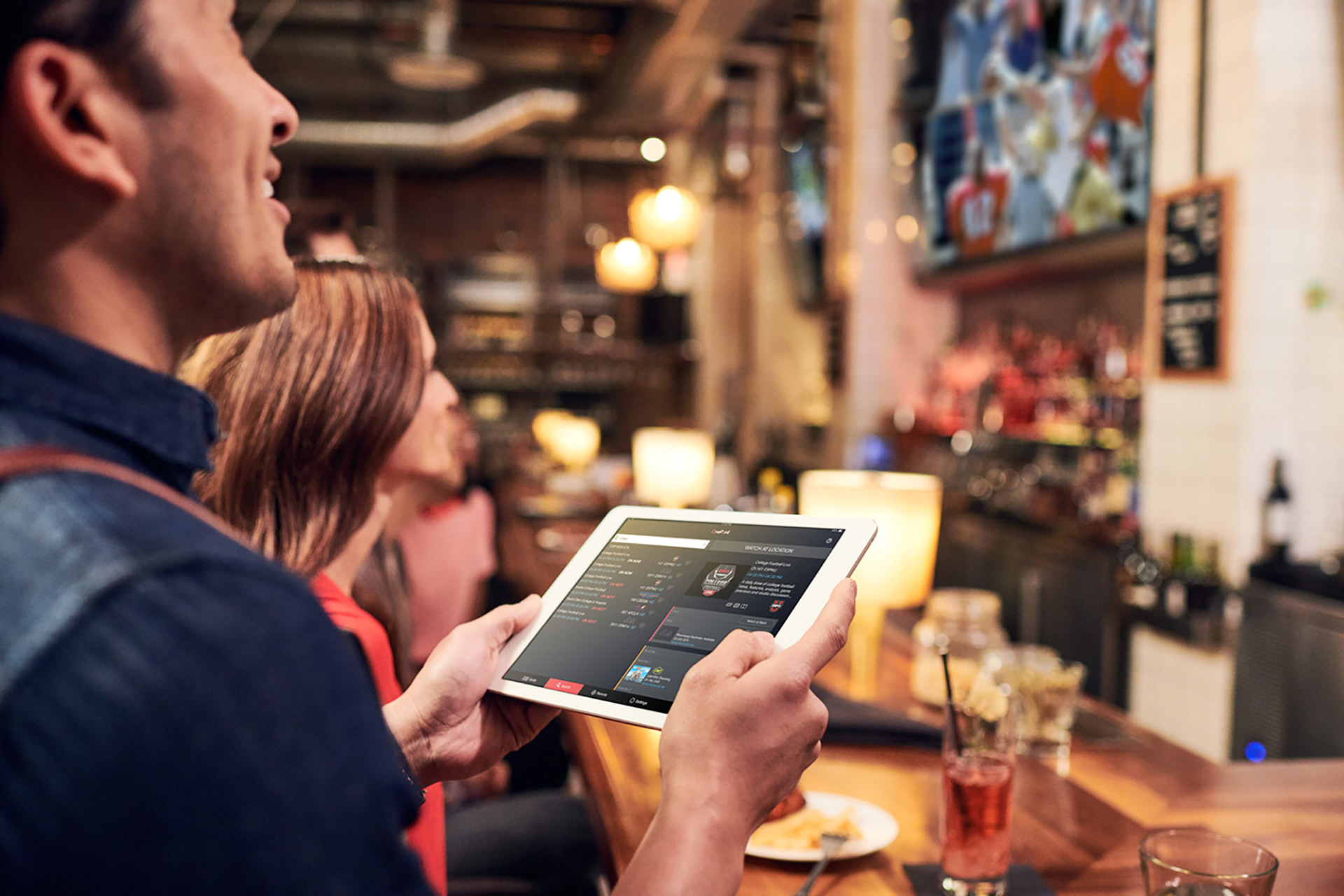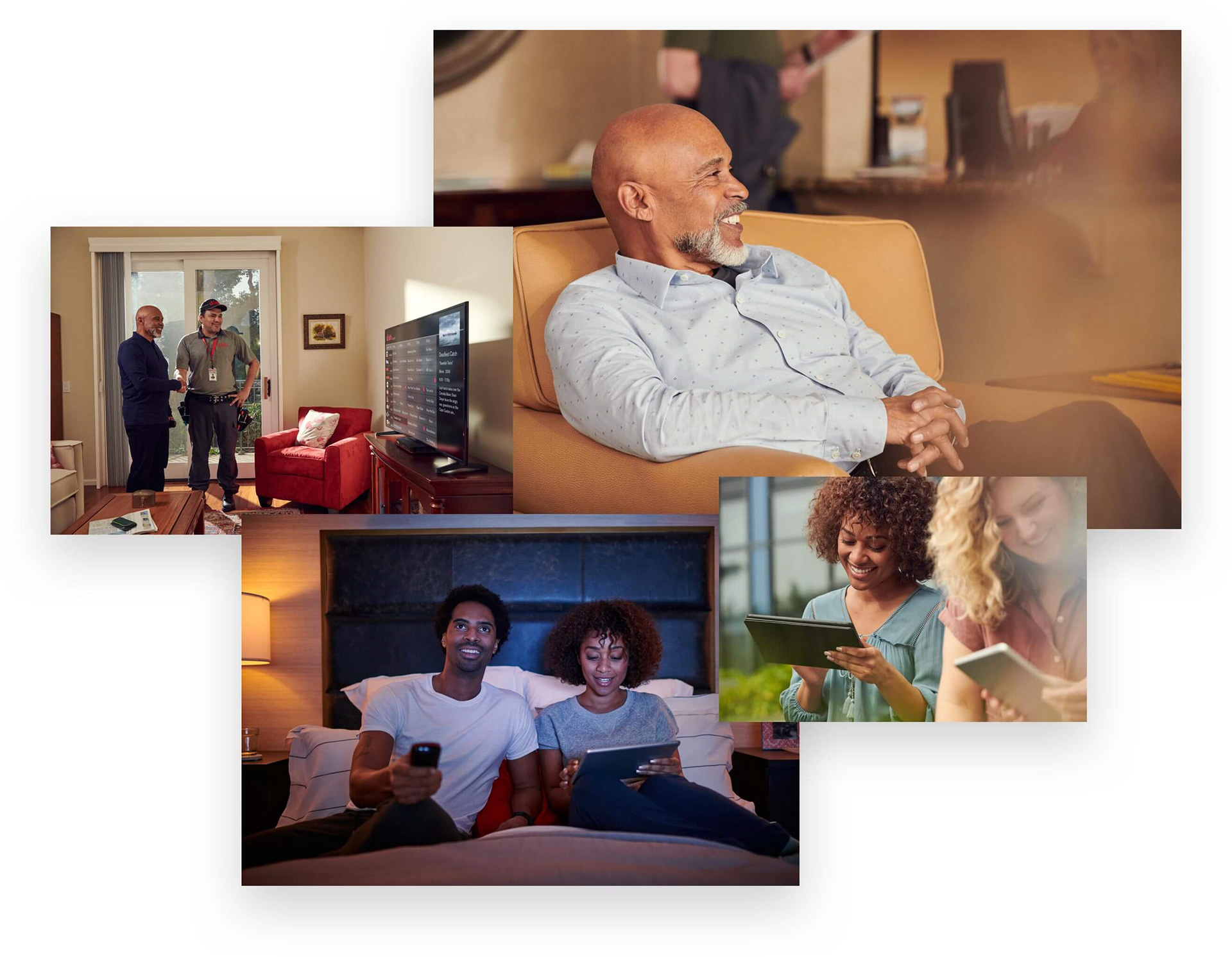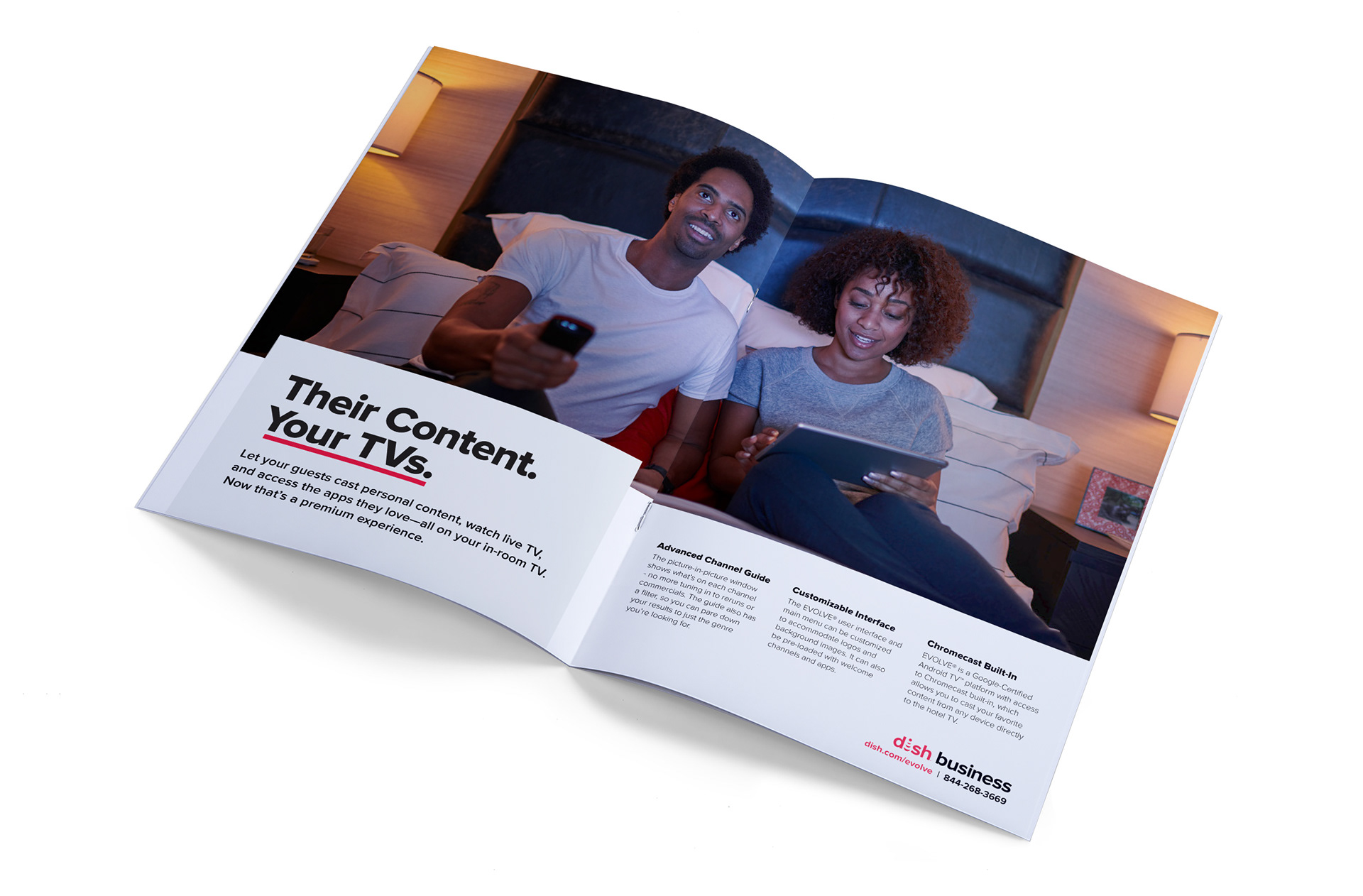 Credits:
Agency: OneTen Creative
Creative Director: Michael Sizemore
Account Director: Joel Huerta
Designer: Jessica Bell
Art Director (DISH Business): Michelle Baker
Motion Graphics: Travis Hess
Digital: John Lindmark, Jon Traister
Copywriter: Cory Voyzey
Project Manager: Shawna Basta