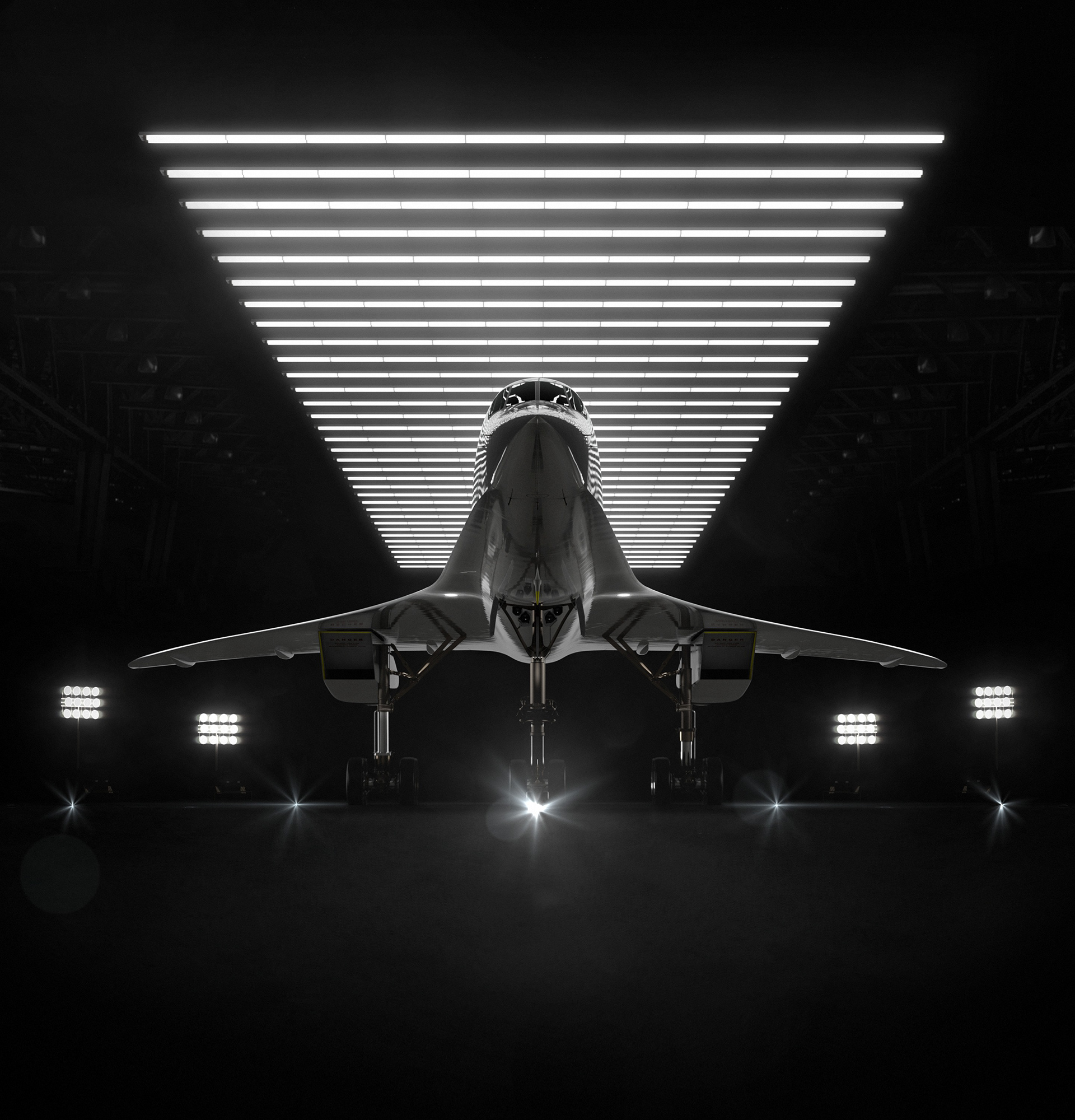 Boom is an aerospace company designing and building a supersonic passenger jet. Based in Colorado, Boom is currently manufact

uring their XB-1 demonstrator aircraft which is proof of concept for Overture, a 55-75 seat commercial passenge

r jet flying at Mach 2.2 (New York - London in 3.5 hours). Boom's ultimate goal is to democratize supersonic flight–bringing more people, places, and cultures together.