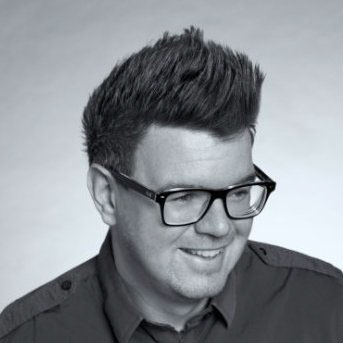 I'm Michael Sizemore - Creative Director & Designer residing in Denver, Colorado. I have been working in the creative industry for 12+ years and have an extensive background in advertising/brand design, responsive websites & development, and UX/UI design.
I've been fortunate to work with and lead amazing teams of people during my career. It's honestly my favorite part of the job. Design is human. The most important part is the people. Combine that with a passion for creating great work, and that's what makes being a Designer so rewarding and fun.  
I do try to balance work with my love of family time, comic books, BBQ, and craft beer. I enjoy myself most when I'm able to be around friends & family, smoking some good ole BBQ. It's the simple things. Feel free to reach out and chat anytime!
More portfolio work examples specific to Creative Direction and Digital UI/UX available upon request.