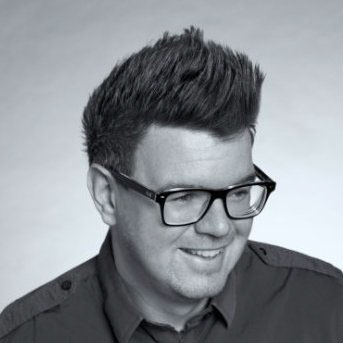 I'm Michael Sizemore - a Creative Director & Designer residing in Denver, Colorado. I specialize in Brand Identity, Digital Design - UI/UX, Web, and Print. My design sensibilities are derived from a great love of typography and user functionality. I strive to communicate ideas well and solve problems through clean, tasteful design.
Okay, enough work talk. I do try to balance work with my love of family time, comic books, BBQ, and craft beer. I enjoy myself most when I'm able to be around friends & family, smoking some good ole BBQ. It's the simple things. Feel free to reach out and chat anytime!
More portfolio work examples specific to Creative Direction and Digital UI/UX available upon request.